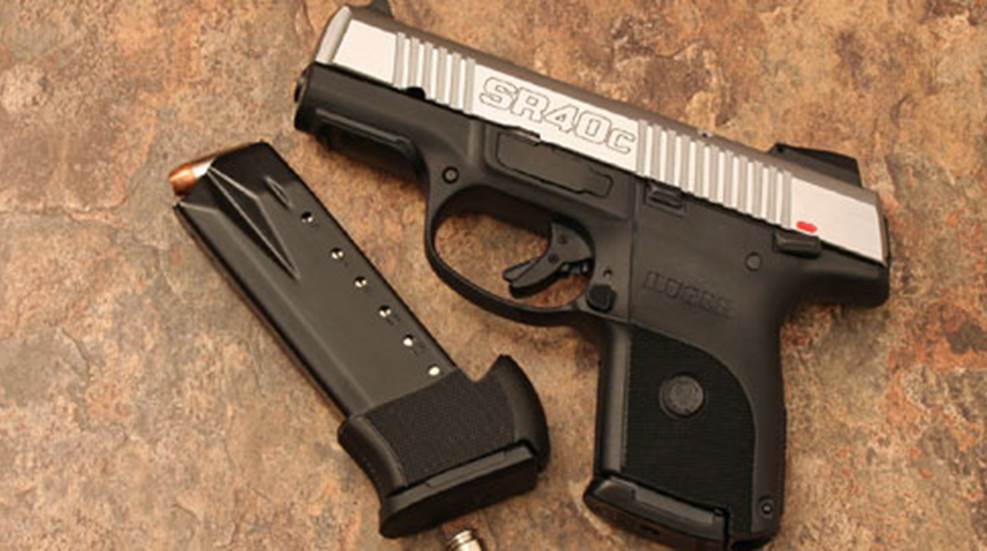 This compact, polymer framed .40 S&W pistol arrives ready to work.

Wiley Clapp follows up on his highly acclaimed Commander-size M1911 rework with an all-purpose double-action .357 Mag. revolver.

The Mark III Lite is a lighter version of Ruger's popular .22 semi-auto with a 1911 grip.

After Colt's discontinued the Single Action Army, William B. Ruger, Sr., brought out his Single-Six in .22 Long Rifle.