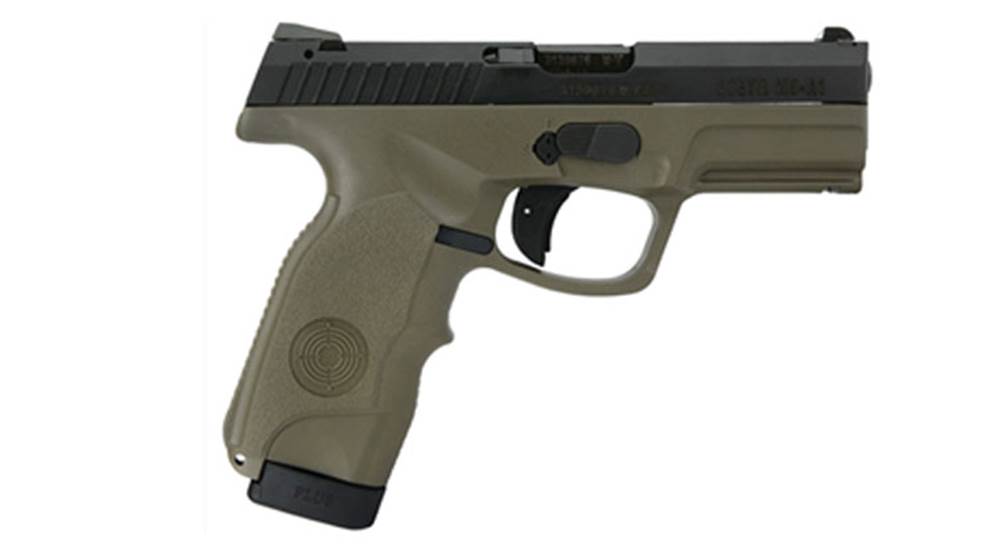 Steyr Arms has introduced its M9-A1 pistol with an OD Green grip frame.

New for 2022, Winchester Repeating Arms now offers its SXP Defender pump-action shotgun in an OD green finish.

Building off the success of its PDP handguns, Walther Arms now offers three additional color options for the frames of the PDP line.