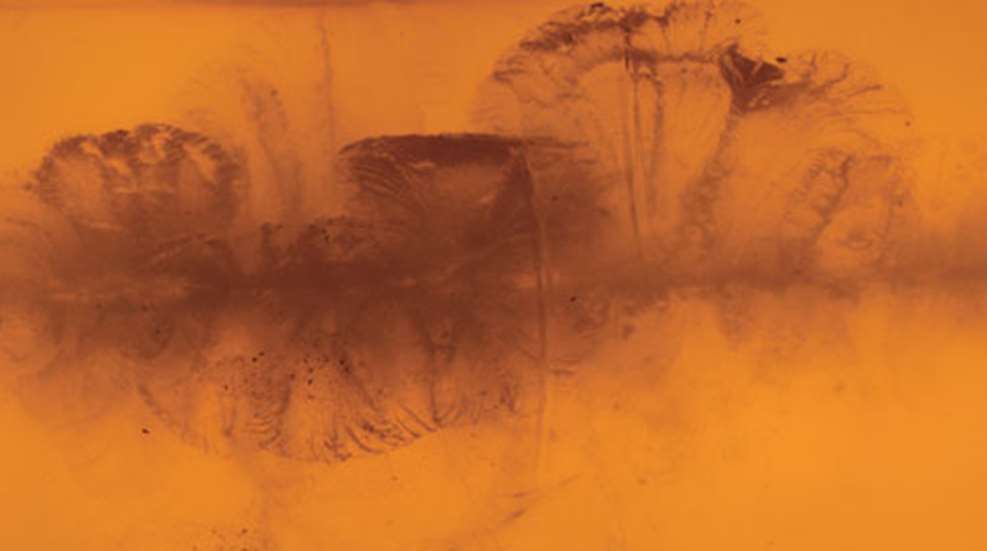 Nosler's lineup includes five "premium" big-game rifle projectiles.

This rifle mates form and function with protection from the elements and abuse.

Getting ready to buy self-defense handgun ammunition? Here are six things you need to know.

Stepping up two hundredths of an inch may not seem like a big deal, but for the new .28 Nosler cartridge—a relatively light-recoiling 7 mm magnum that fits standard-length actions—it's a leap forward in big-game rifle performance.