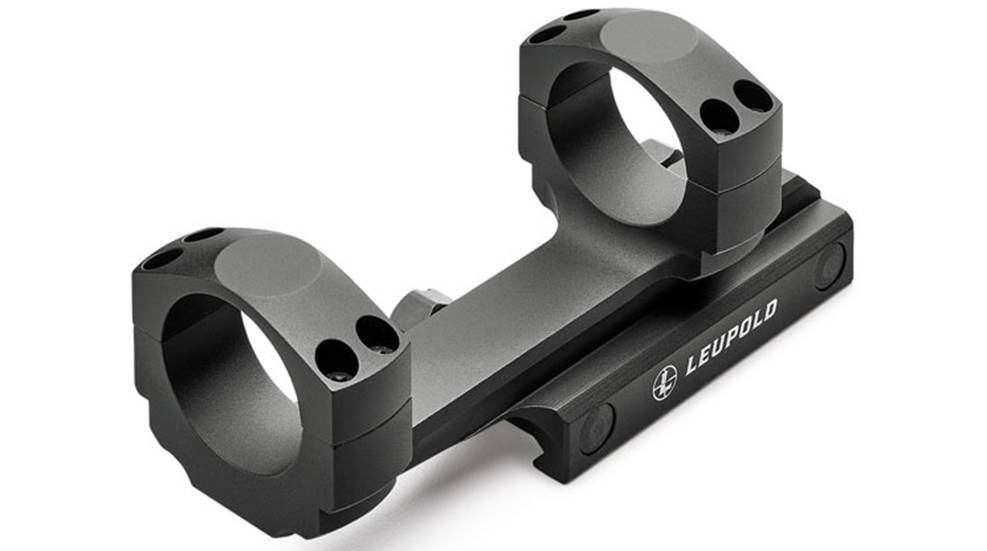 Leupold & Stevens, Inc., has added to its line of optics mounting systems with the introduction of its new Mark 4 IMS mounts for AR-platform rifles, and while expanding its line of rings and bases.

The U.S. Marine Corps prides itself on its marksmanship, and now Marine infantrymen will be able to put more accurate fire on our nation's enemies—with a little help from Leupold.

In honor of the Mark 4's legendary military service, Leupold will have a limited number of Mark 4 2.5-8x36 MR/T TS-30A2 riflescopes for sale at the 147th NRA Annual Meetings & Exhibits in Dallas.

In a unexpected gesture, the Oregon-based optics maker presented NRA Publications Executive Director Doug Hamlin—a Marine—with his own Mark 4 riflescope.