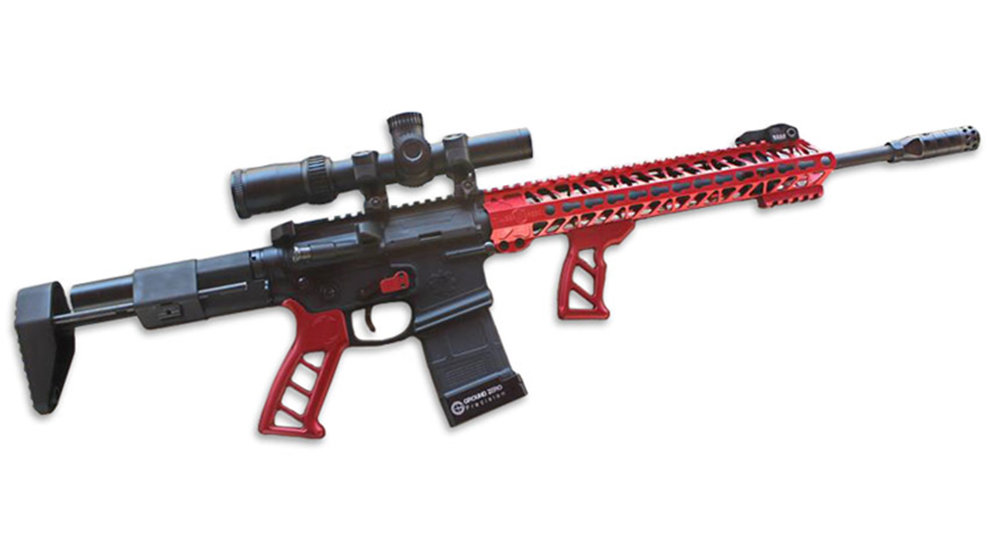 All of the following components were tested by incorporating them into a single rifle that was put through a full test and evaluation at the shooting range.

Developed specifically for use in pistol-caliber carbines chambered in 9 mm Luger and .45 ACP, the Elftmann Tactical AR-9 Trigger is compatible with all mil-spec AR-platform rifles and the SIG Sauer MPX.

This Elftmann Tactical drop-in trigger module for Remington Model 700-type guns features an extreme range of user-enabled adjustments.