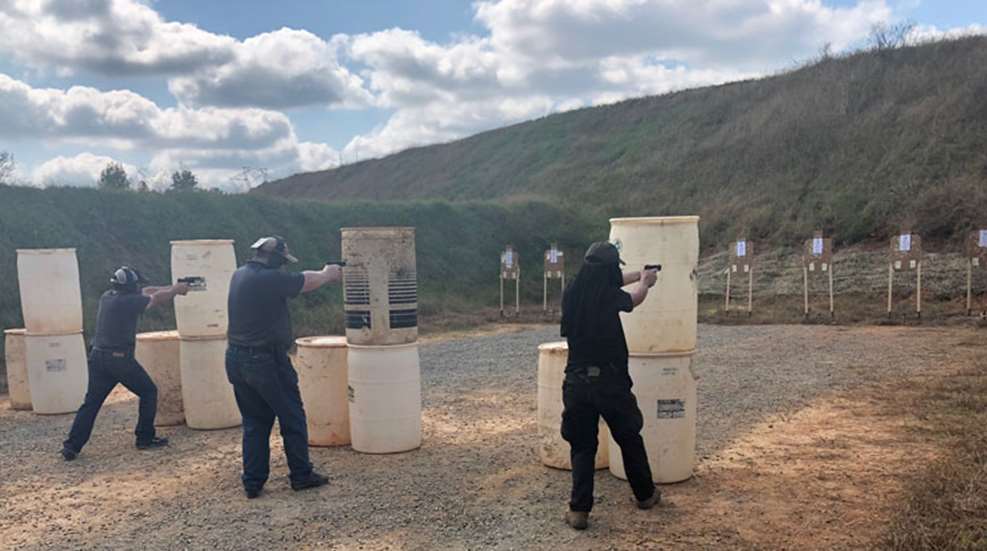 Two days of high round counts, a lot of learning and a lot of fun in Dave Spaulding's Handgun Combatives Pistol course.

There is no way to know how a close-quarter pistol fight will unfold. At the risk of sounding cliché, it will be "what it is, and nothing else."

You're shooting a string of fire, the slide locks open and you go to perform an emergency reload only to find the magazine stuck in place—it can be quite frustrating. How can you fix it?