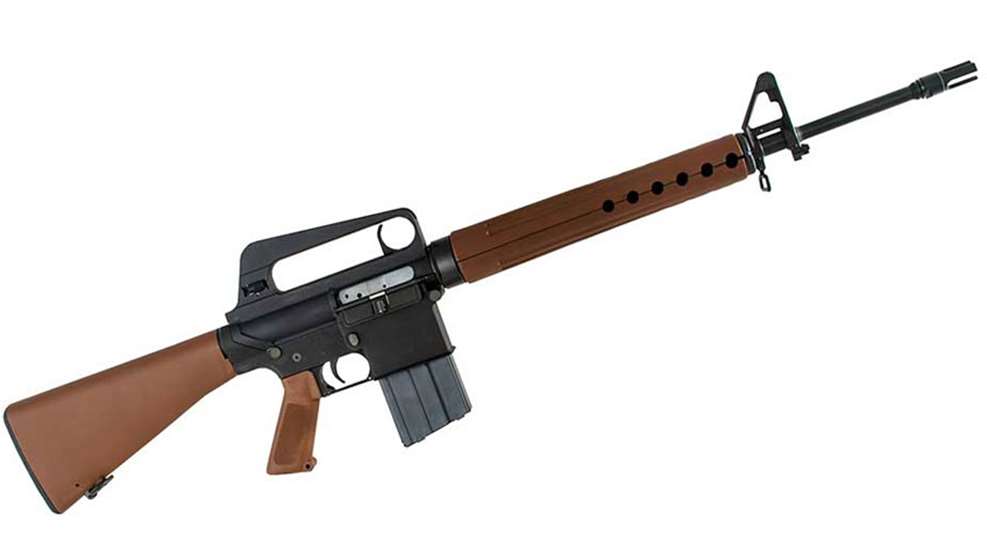 Brownells has launched its own line of in-house "retro" reproductions of historically significant AR-15 and AR-10 rifles.

In this review we take a look at the IWI Tavor 7 semi-automatic bullpup rifle chambered in 7.62 mm NATO.

The U.S. Army recently awarded Winchester, the largest manufacturer of small-caliber ammunition for the U.S. military, with a $13 million contract for the development of manufacturing processes for the 7.62 mm NATO cartridge.

Developed after the end of World War II off of the .30-'06 Sprg. cartridge, the 7.62x51 mm NATO and .308 Win. have and continue to dominate the centerfire rifle cartridge markets.