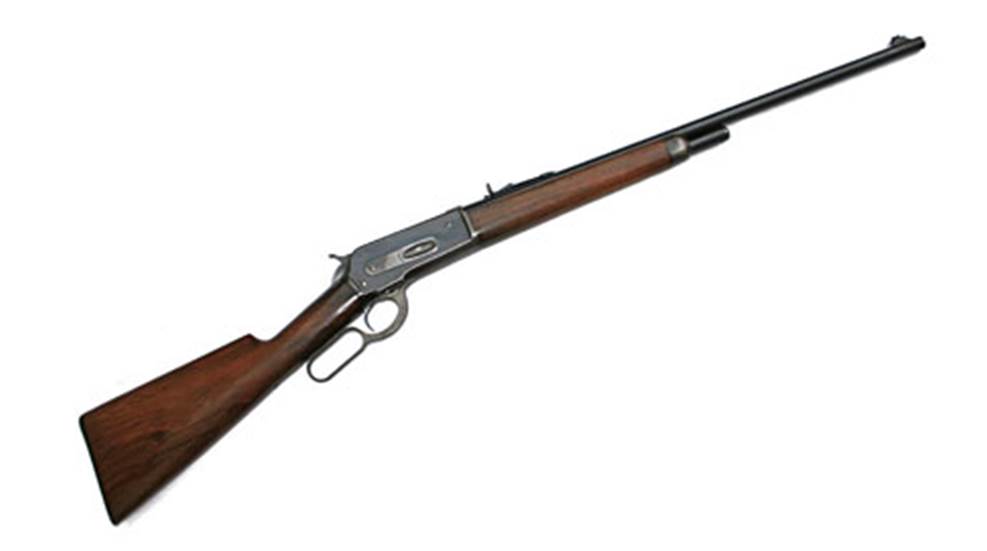 Offered in 10 chamberings ranging from .33 Win. to .50-110 Win., the 1886 was the ultimate medium-range hunting rifle.

Turnbull has built an accurate reproduction of Browning's first lever-action, magazine-fed rifle.

After the eighth season of Blue Bloods, actor and NRA Board of Directors member Tom Selleck wanted to preserve the occasion with a special memento.