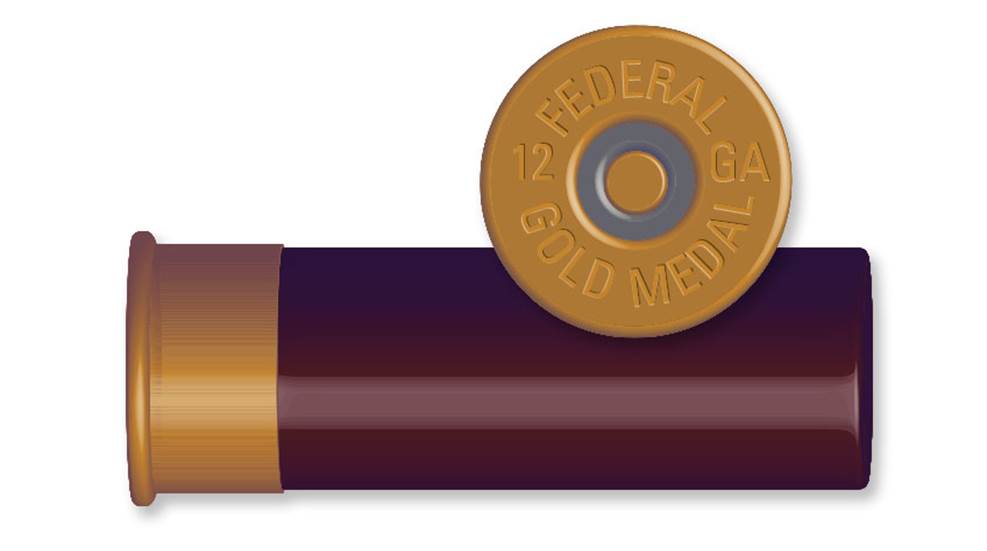 Now is the time to hone your wingshooting skills—and nothing is better at doing so than time spent on a sporting clays course.

Want to bag more birds or break more clays? The following tips can all be practiced at home (with an unloaded gun, of course), and may just make a big difference in your shooting.

Want to wingshoot better this fall? Then get to the trap and skeet range today! If sporting clays is "golf with a shotgun" then trap is the driving range and skeet the putting green—practice fields where you can work on parts of your game.

Now available from TriStar Arms is the Bristol series of side-by-side shotguns featuring embellished receivers and Turkish walnut, a combination that creates a classic-looking gun with performance-driven features at an exceptional price.