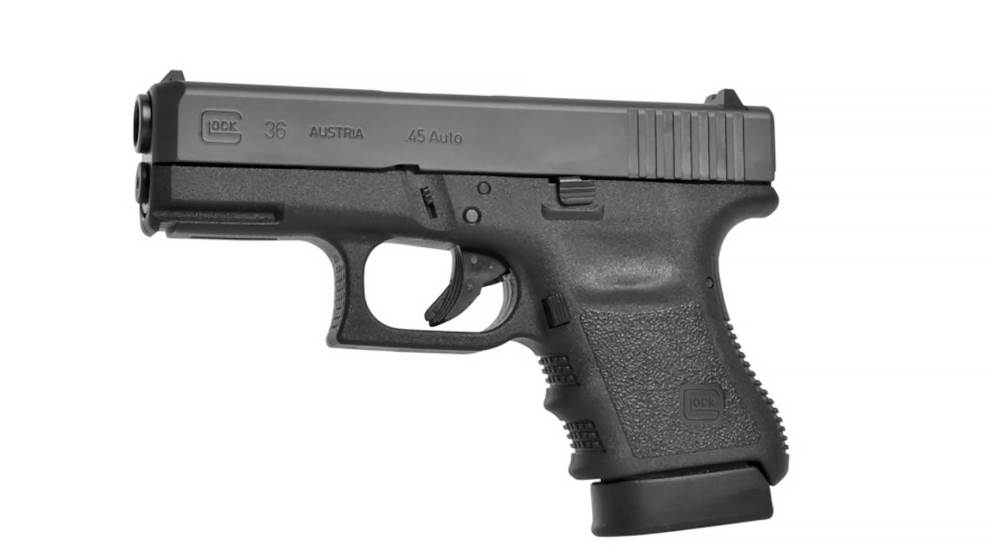 Introduced in 1999, the Glock G36 offers the power of a .45 ACP chambering in a small and relatively lightweight package.

Just when you thought it wasn't possible for the gunmaker to add anymore models to its popular XD line of pistols, its 3" Sub-compact XD semi-automatic pistol is now presented with some dramatic changes to it ergonomics and concealability.

Based off the classic 1911 design, the small Colt Mustang chambered in .380 ACP is easily concealable and shares the same classic look in its tiny frame.

The Nano is small enough to conceal, yet large enough to shoot effectively.