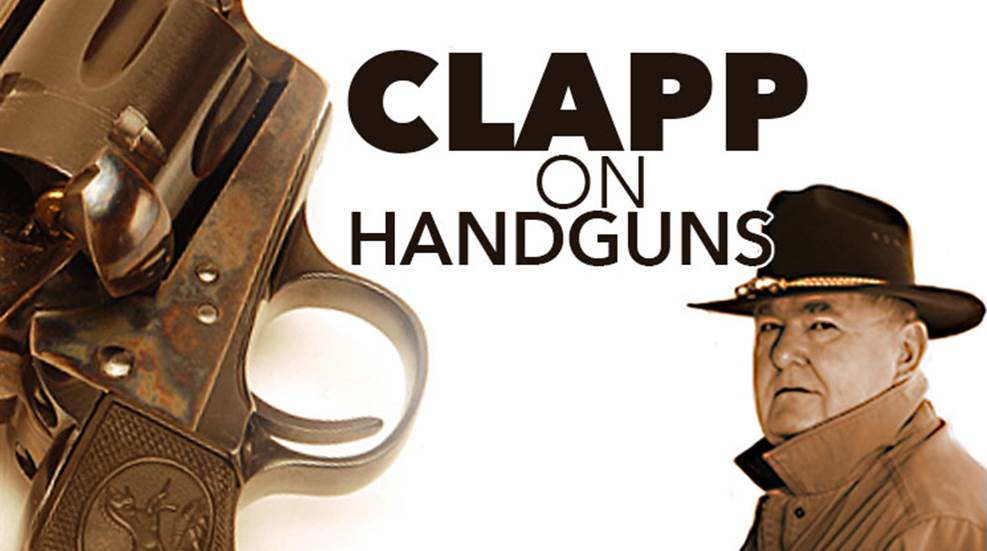 Thanks to an unknown handgunner, there's a newer way to get an edge in loading and unloading.

Expanding on the Redhawk line, the newest stainless steel model of Redhawk combines an 8-round cylinder, a 2.75 inch barrel and round butt, hardwood grips to create a package that is powerful and reasonably compact with very manageable recoil.

This year Ruger expands one of its long time favorite revolver lines to include a dual-caliber big bore option.

After nearly a two-decade absence, Ruger has announced the return of a 9 mm chambering its SP101 revolver lineup.