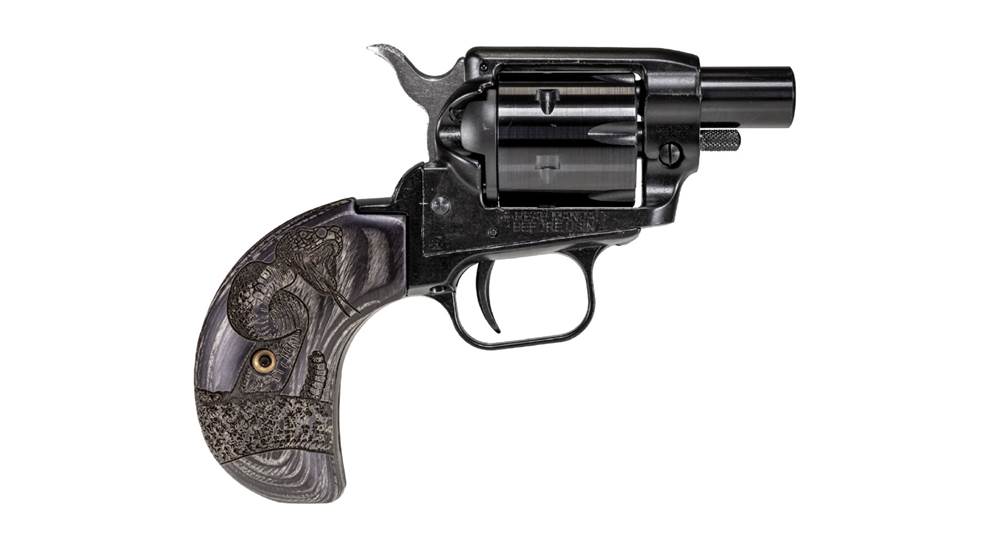 Heritage Mfg. built on its compact Barkeep rimfire revolver with the all-new Barkeep Boot in 2022, designed with Old West flair.

Heritage Mfg. expanded its line of single-action revolvers with the Barkeep, inspired by the Colt Storekeeper's model of the 19th century.

During the past few years, Heritage Mfg., Inc. has grown into one of the largest revolver manufacturers in the United States, and the company's success is due in no small part to the popularity of its affordably priced series of Rough Rider .22-cal. single-action wheelguns.