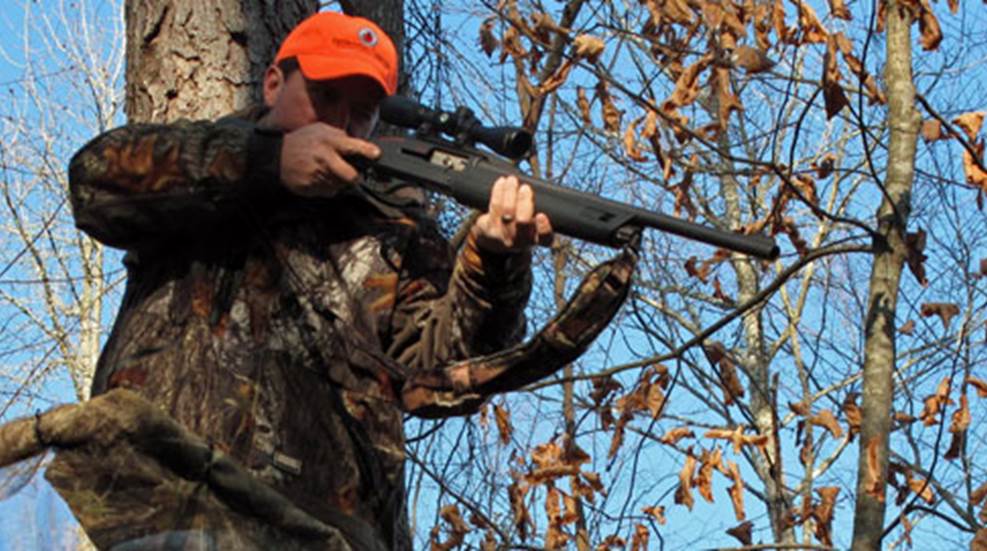 A slug gun can be a top choice for punching a hole in a whitetail this season.

The SXP Waterfowl handles both light and heavy loads with the reliability of a pump shotgun.

One of America's most enduring gunmakers enters the AR fray with models for both hunters and tactical shooters.

With the available options, building your very own hog gun is as fun as the hunt.