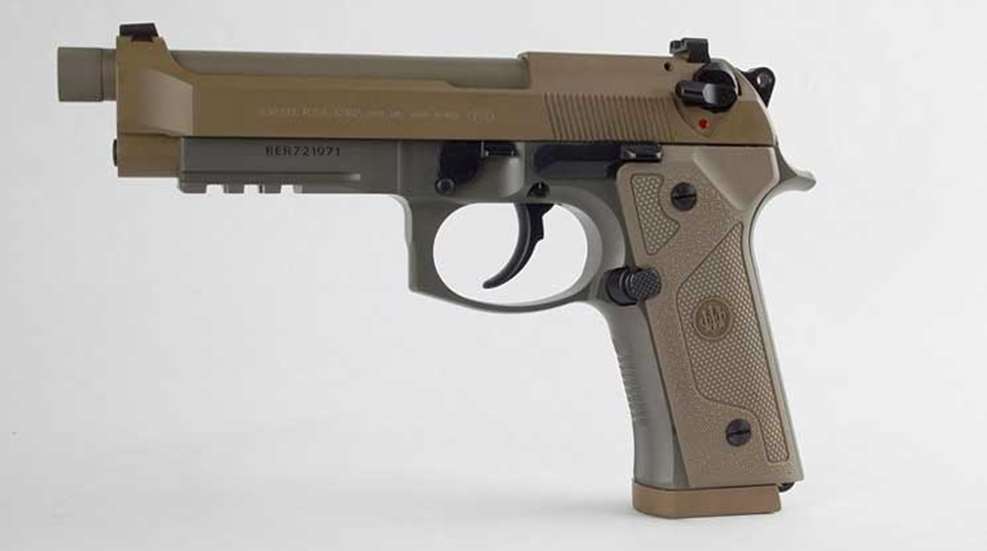 Beretta has announced it is now shipping its M9A3 pistol to dealers nationwide.

Originally designed to compete in the U.S. Army's Modular Handgun System trails as an upgrade from the original M9, the Beretta M9A3 was passed over by the military and became commercially available in December 2014.

The company says the modifications to the M9 will increase the firearm's operational effectiveness and operational suitability.

When the Army decided not to include the Beretta M9A3 in its search for a new official sidearm, the company made it available for civilian enthusiasts and Gabrielle de Plano, Beretta vice president of Defense Marketing and Operations, provided some interesting tidbits on the handgun recently.