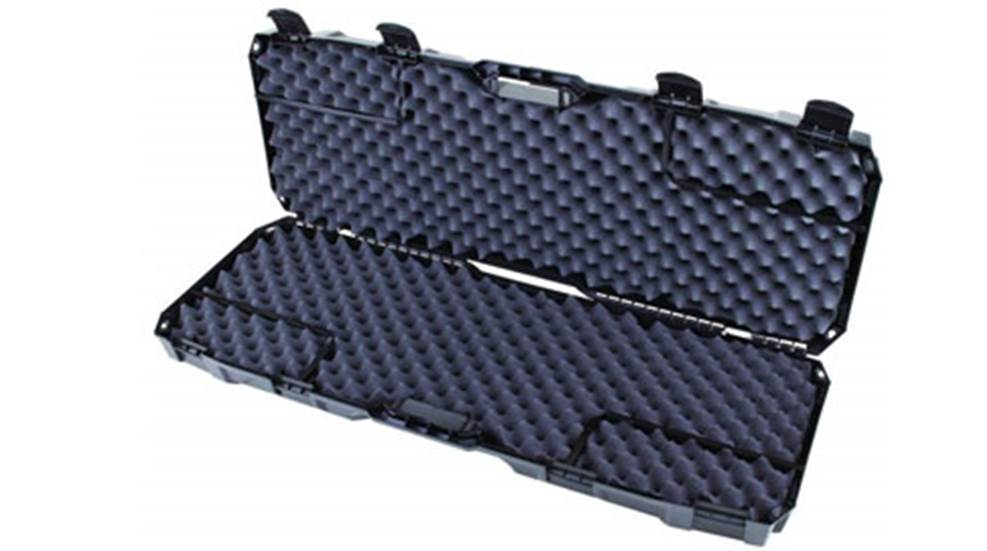 The Flambeau Outdoors 6500AR case features a hard shell, soft foam and a corrosion inhibitor.

The Pelican Storm Long Case features press-and-pull latches, two padlock hasps, in-line wheels and a vortex pressure-release valve, and it's watertight.

The dry lubrication leader for the military introduces a travel-size tin for on-the-go use.