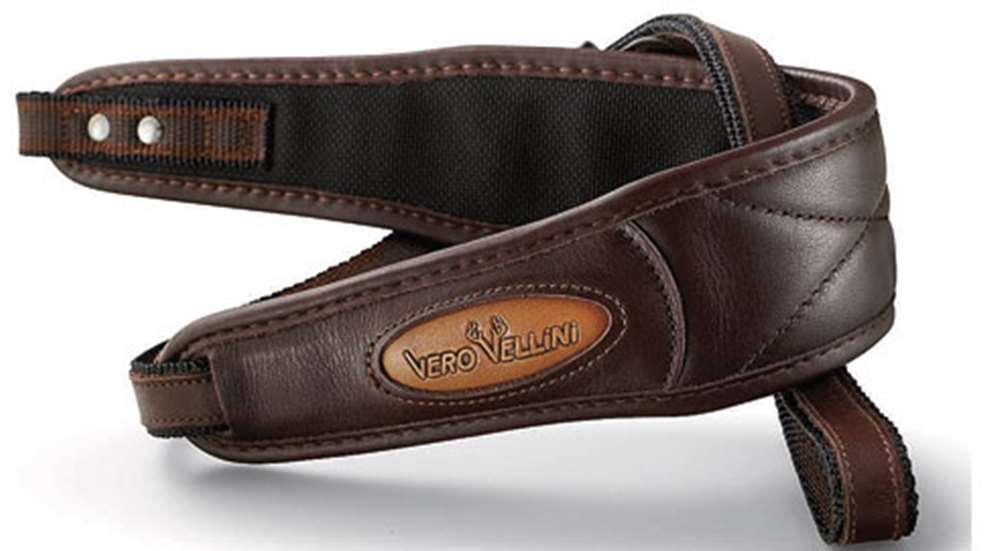 Vero Vellini's Premium Leather collection features three variations of slings, all with high-grade leather and neoprene bottoms.

The U.S.-made Wilderness Giles Tactical Sling is built of extra-dense nylon and designed to fit a variety of rifles.

Dave was waiting for me at The Citadel Gun & Safe shop in Las Vegas where I'd called to see if they had a Picatinny rail fore-end for a mid-length Bravo Company AR. Dave checked his inventory and allowed that, yes, by golly, he does have a Yankee Hill fore-end in stock.