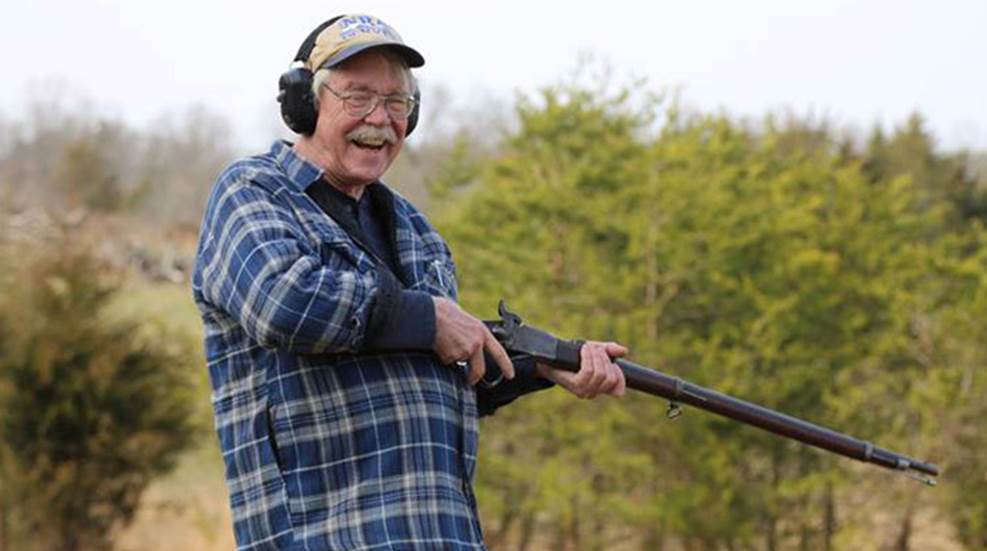 NRA has lost one of its great communicators with the sudden passing of James O. E. Norell.

Country Music artist and outdoor enthusiast Troy Gentry perished in a helicopter accident in New Jersey where he was set to perform.

NRA Past President Marion P. Hammer offers a heartfelt tribute to the late Florida Senator Greg Evers, a tireless Second Amendment advocate.

Robert L. "Larry" Wilson, noted firearms author, researcher, scholar, historian and literary powerhouse passed away unexpectedly in his San Francisco apartment located on historic Telegraph Hill on Dec. 10, 2016.