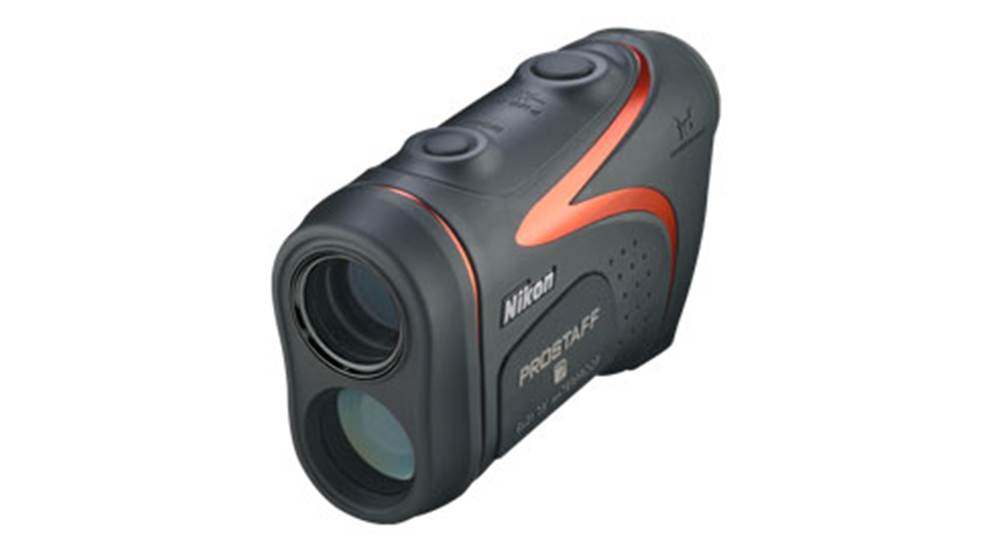 The Nikon PROSTAFF 7 Laser Rangefinder uses ID Technology to compensate for incline, ranges out to 600 yards and is waterproof and fog proof.

The Nikon PROSTAFF 5 laser rangefinder is 10 percent smaller than previous units, while containing all the features needed by hunter and shooters.

The Nikon PROSTAFF 3 is a small, pocket-sized laser rangefinder with 6X optics for viewing targets out to 550 yards.

In celebration of its partnership with Folds of Honor, Bushnell Outdoor Products has introduced the Patriot Edition Hunting Laser Rangefinder.