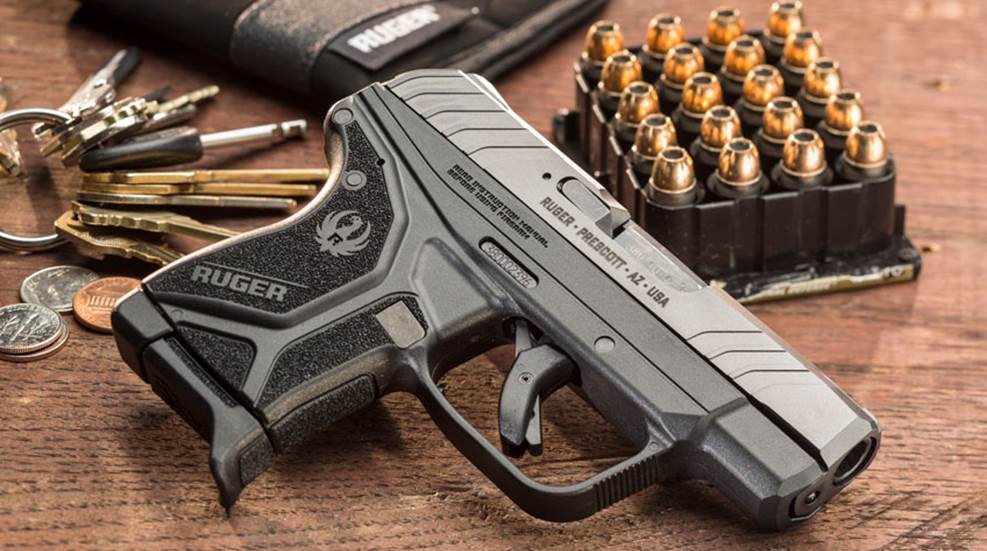 With its 2008 introduction of the Lightweight Compact Pistol (LCP), Ruger defined the modern pocket pistol. A locked-breech, hammer-fired, semi-automatic design chambered for .380 ACP, the pistol was slim, trim and snag-free—traits much desired in today's concealed-carry firearms, and we have the LCP to thank for blazing the trail.

The object was to assemble a general-purpose, gun- and gear-bearing apparatus that would be suitable for training, competition and field use, yet would be a trimmer, more discreet package than a pack, vest or chest rig.

Hornady's ELD-X bullet is better, faster and more accurate thanks to the application of new diagnostic technologies employed during its development.