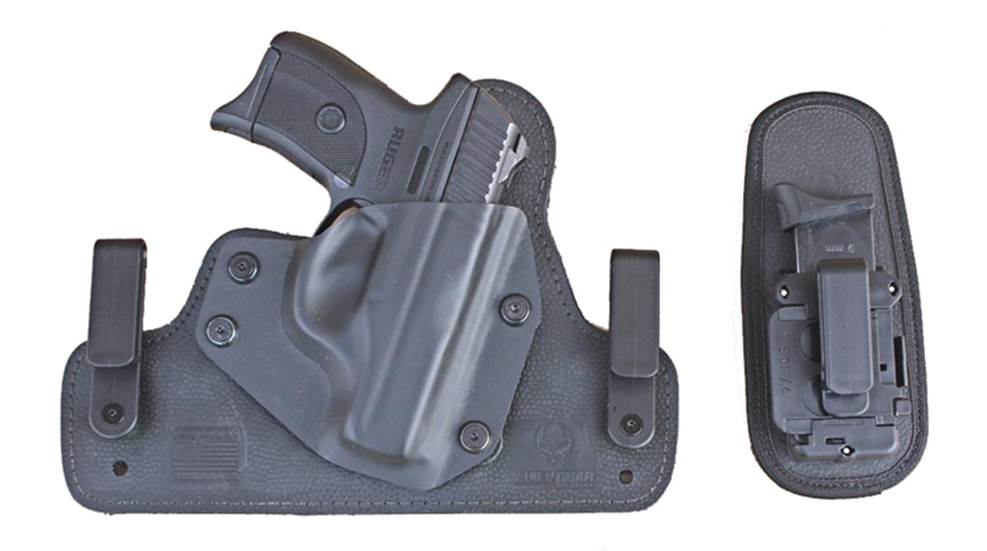 Purchasing a reliable handgun is just the first step when putting together a set of daily concealed-carry gear.

Before you bug in/out, here are the Top 10+ prepper products at the 2018 Great American Outdoor Show.

Whether you are a plinker, a small-game hunter or sophisticated target shooter, keeping your firearm running is a top priority—or it should be. Here are a few tips on keeping your rimfire gun running.

Otis Defense's new line of cleaning and maintenance gear has just been released specifically to the law enforcement market.