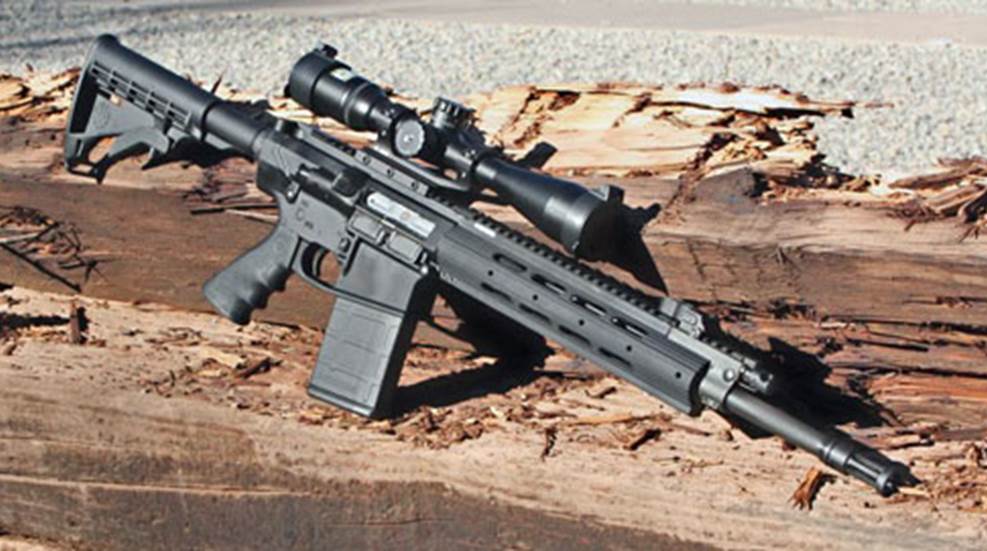 Ruger takes its popular piston-operated AR semi-auto rifle to the next level by chambering it for the .308 Win./7.62 NATO cartridge.

Many of the company's items are of German manufacture and are particularly fitting for Africa-bound doubles and dangerous-game guns.

Ruger is offering some of its most iconic rifles in new variations.

The Ruger Scout Rifle is chambered in .450 Bushmaster, and the Ruger 77/17 is chambered in .17 WSM.