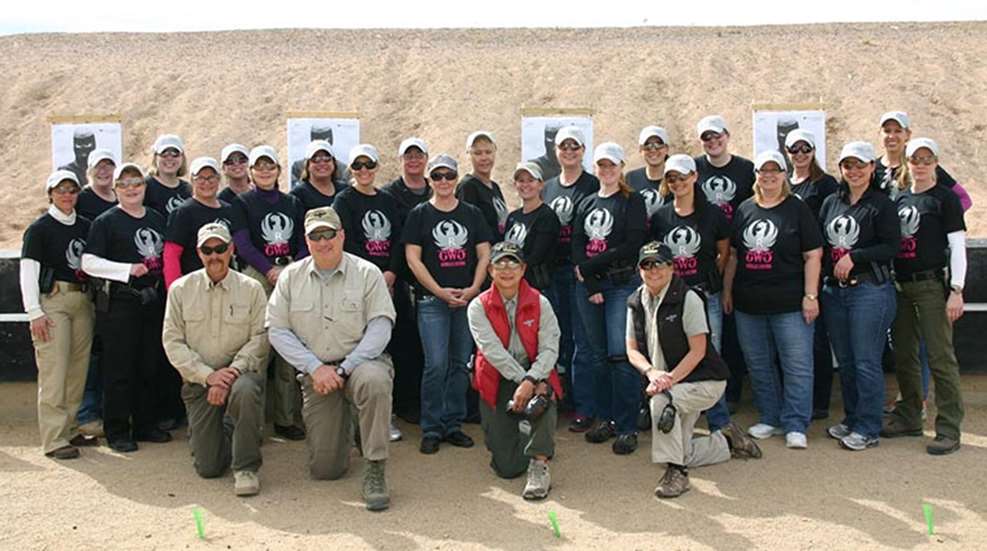 During the second week of April, 2014, Ruger teamed up for the second Ruger Women's Defensive Pistol course. Assistant Online Editor Sarah Smith Barnum attended. Get a first-hand look at the event with this gallery.

Every shooter has been influenced in some way by Col. Cooper.

What's it like shooting a legend's pistol? NRA Publications Armorer Christopher Olsen got his hands on a firearm owned by the late icon Annie Oakley.