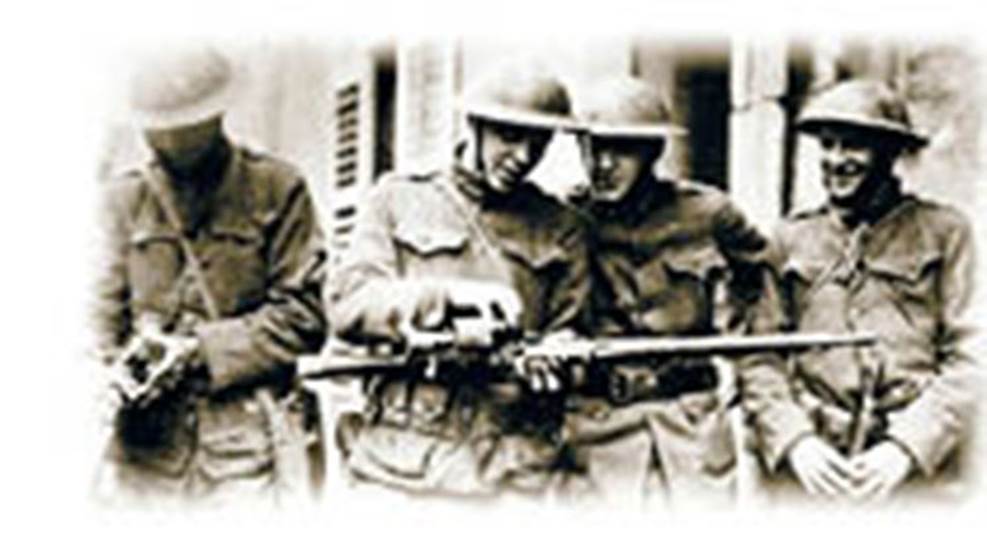 Presentations To Feature "Guns Of The Pacific War" And "Sniping In The Great War" While we commemorated the 70th anniversary of the "Battle of the Bulge," earlier this year, at the 144th NRA Annual Meetings & Exhibits in Nashville, we will turn our attention to "The Men & Guns of the Pacific War."

American Rifleman Field Editor Martin K. A. Morgan tells the story of the nearly three-month-long Battle of Peleliu and the relics that can still be found on the island today.

Seventy-three years after Marine Pvt. Harry Tye engaged in one of the bloodiest battles of the Pacific Theater in World War II, he is finally home and laid to rest at Arlington National Cemetery.