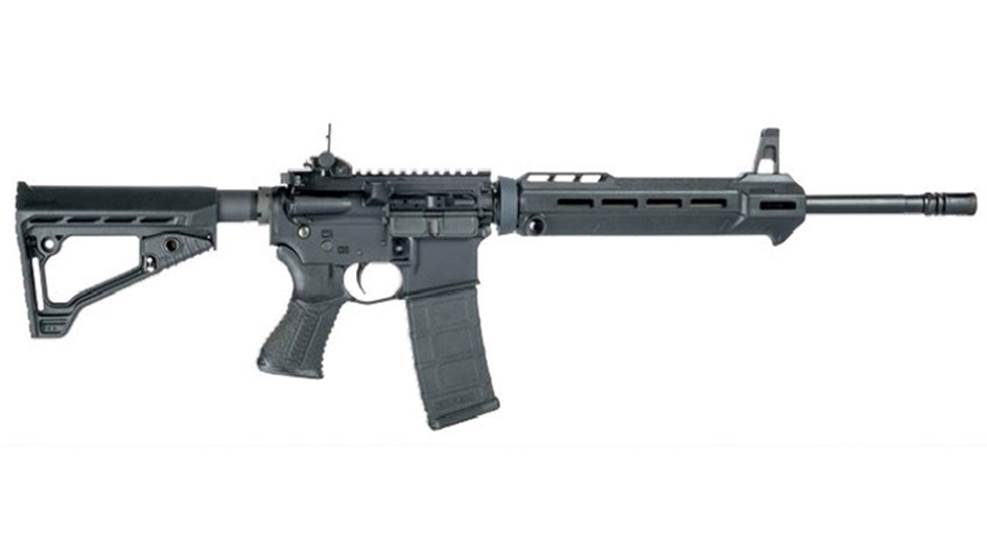 Savage Arms is officially in the modern sporting rifle business, having released two AR-15- and two AR-10-style rifles.

Weatherby rifle engineers have expanded the California company's catalog with a pair of non-typical offerings, both in the Vanguard rifle line—2016's Modular Chassis and this year's Vanguard Adaptive Composite (VAC).

Originally developed as a precision rifle cartridge for the relatively small across-the-course competition market, Hornady's 6.5 mm Creedmoor is now one of the most popular chamberings for the American sportsman. Light on recoil, yet dominant at long range, the 6.5 Creedmoor is an ideal loading for both novice shooters and expert marksmen.