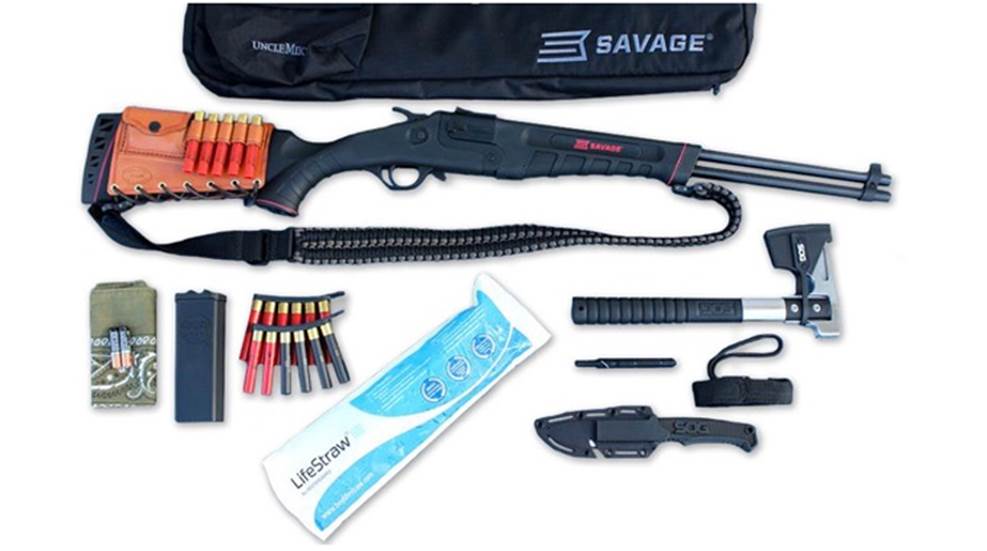 The Model 42 Takedown combo gun and carry case provides a solid foundation for a potent, portable preparedness set.

Trunk guns are rugged, reliable firearms that are stored safely away in cars or boats for casual shooting, hunting, and emergency survival situations.

Savage breathes new life into the classic dual-caliber field piece with this updated .22 Long Rifle/.410 Bore over/under long gun.

More than 70 years ago, Savage Arms released an over/under combination gun that partnered the .22LR cartridge with .410 bore—a move that would ultimately launch one of the company's most iconic platforms, the Model 24.