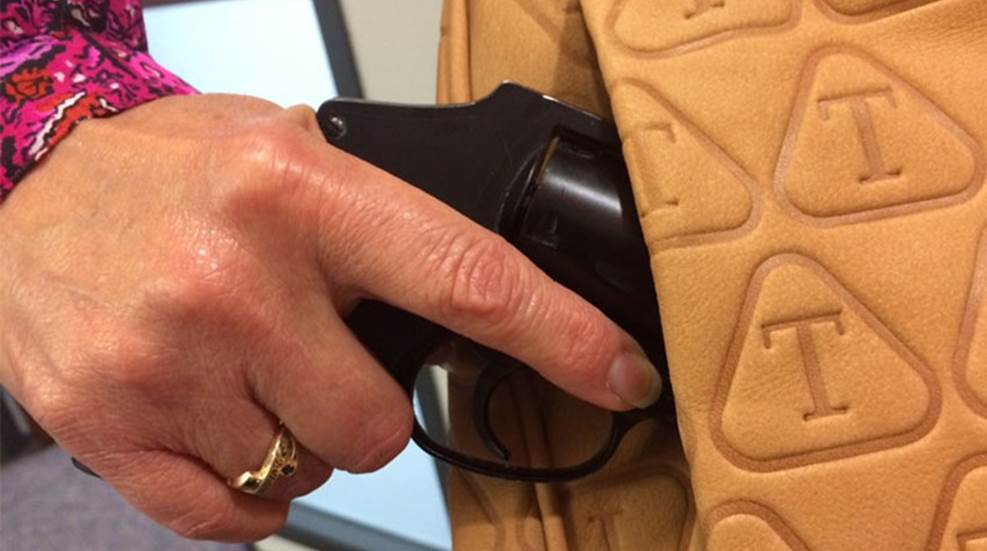 As with any other carry mode, there are drawbacks to carrying the defensive handgun in a purse or bag.

In the old days, off-body carry entailed rudimentary "fanny packs" for handguns and firearm-specific cases for rifles and shotguns. Today, a wide variety of discreet cases make off-body carry a whole new proposition.

There are a number of choices for women when it comes to carrying a gun and all kinds of reasons for them. But one size does not fit all.