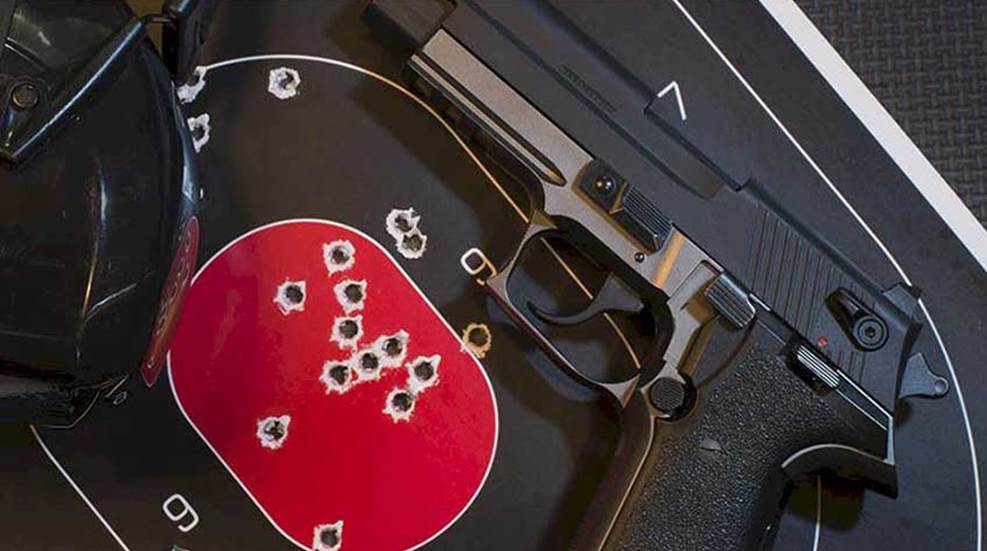 With the incredible number of firearms and accessories available, it can seem easy to buy your way to proficiency. However, Wiley Clapp says there's a tried-and-true method.

Have a new gun and not sure where to get training? Here are a few options to explore for better familiarization with your firearm.

So, you just bought you first gun. What now? Here are a few essential steps for you to take in your journey as a responsible gun owner.