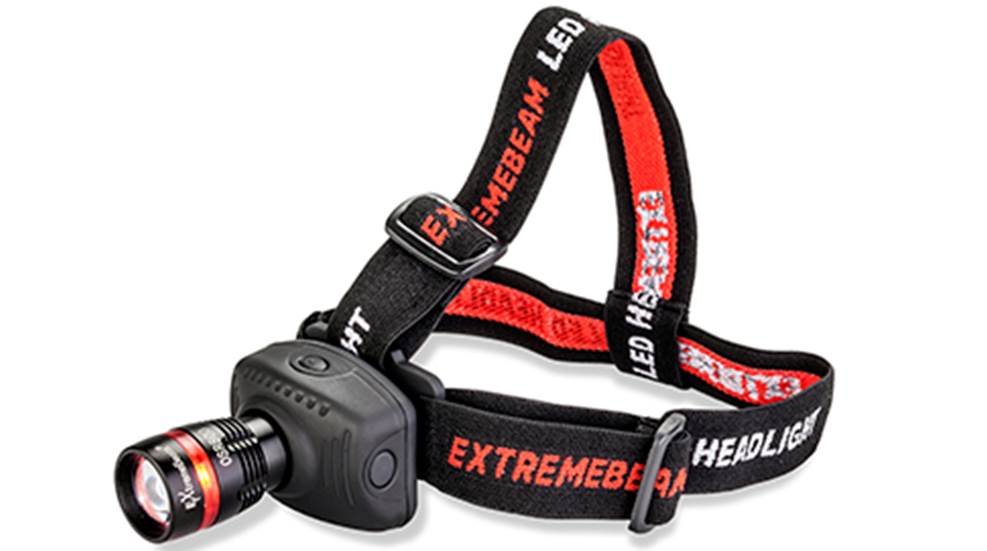 The ExtremeBeam OSR-800 headlamp is just want hikers, hunters or campers will want on their head's with an array of features, ranges and concentration levels.

The Rubicon line of illumination products utilize Bushnell optical expertise to provide high-output light at affordable prices.

The Pelican 2720 LED Headlight is adjustable for brightness with a pivoting head and an 80 high and a five low lumen output.