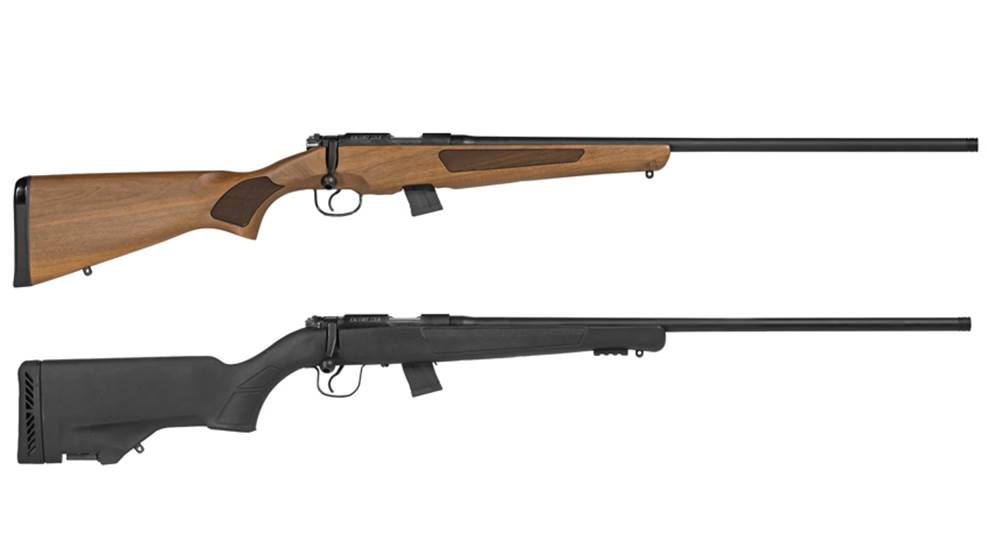 Check out this all-new 22LR bolt-action rifle from Escort, a subsidiary of Hatsan USA.

Taking airgun hunting to the next level, Hatsan USA will be offering its new Carnivor Big Bore air rifles in 2015.

This high-performance Turkish-made .22-caliber pellet gun offers quiet, accurate shooting at a gun and ammo price shooters can afford.

Turkish air gun manufacturer Hatsan USA now offers an innovative QuietEnergy technology on select models imported to the United States.