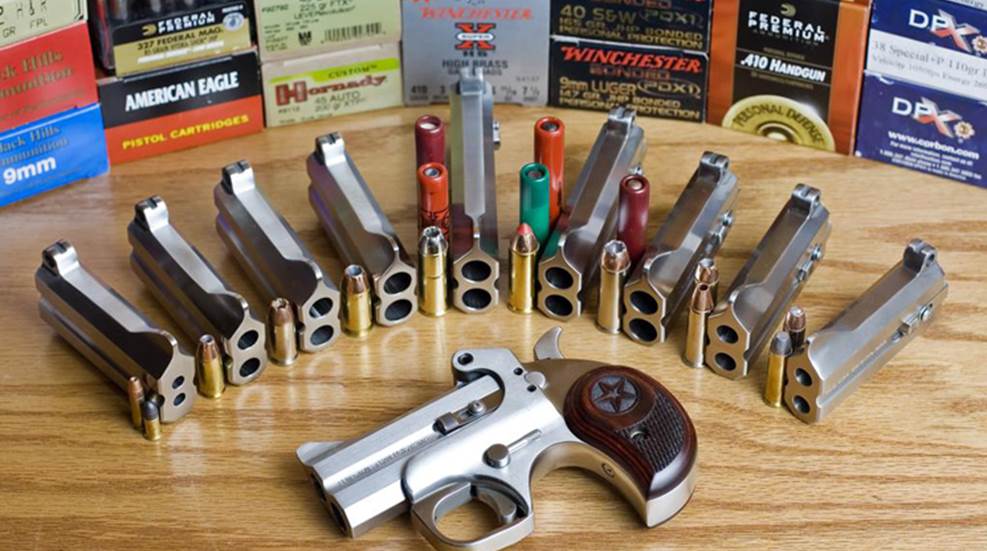 Take advantage of this pistol's affordable caliber conversion barrels chambered for rimfire, revolver, semi-automatic and .410 shotshell cartridges.

From simple to sexy, here is a closer look at three caliber conversions that can be installed at home.

There's no good reason for your Glock to remain stock when Lone Wolf Distributors provide so many quality parts to upgrade, convert or customize your pistol. This gallery explores just a handful of the options available for the Glock Gen 3 G23 compact .40 S&W pistol.