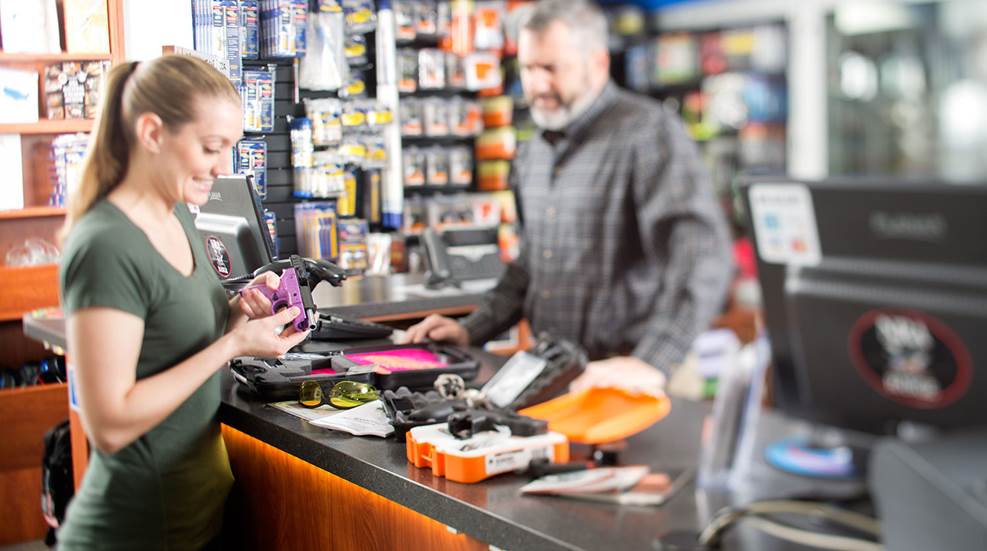 Here's a chance to help the future of the shooting sports by focusing on NRA's roots.

Light-recoil loads from major ammo companies make it easier to teach new shooters and can help range time more pleasant for all of us.

Wiley Clapp explains the worst mistakes that most beginning shooters make, and offers solutions.