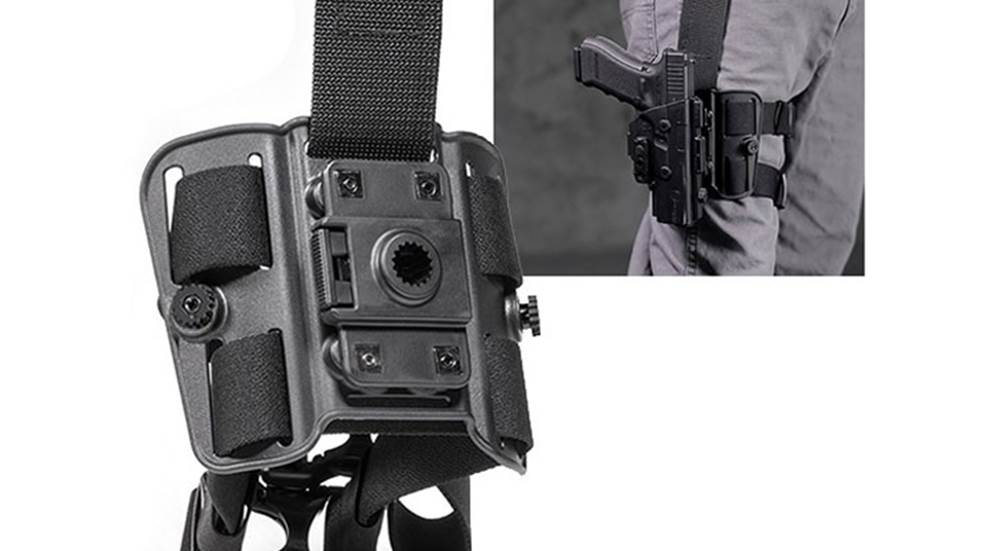 Alien Gear Holsters recently introduced the unique ShapeShift modular holster system.

Alien Gear Holsters became a leader in holster innovation by aggressively pursuing new designs and materials to enhance comfort, retention and versatility.

Drawing from an ankle holster requires forethought and practice. Here is the proper method for drawing an ankle gun.