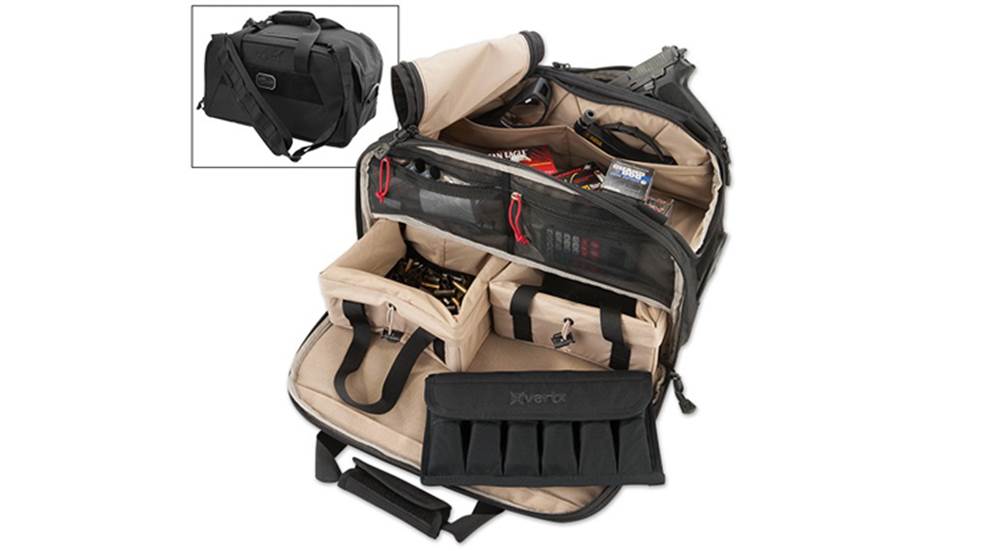 So named due to its ability to be re-arranged in seconds into several different configurations, the Vertx A-Range Bag provides shooters with a lot of options for storing their range equipment.

If you needed just one more reason to stop by Music City Center in Nashville for the NRA Annual Meetings & Exhibits April 10-12, you now have it.

Vertx Phantom Lightweight Tactical Pants are designed to move with the wearer like athletic clothing.