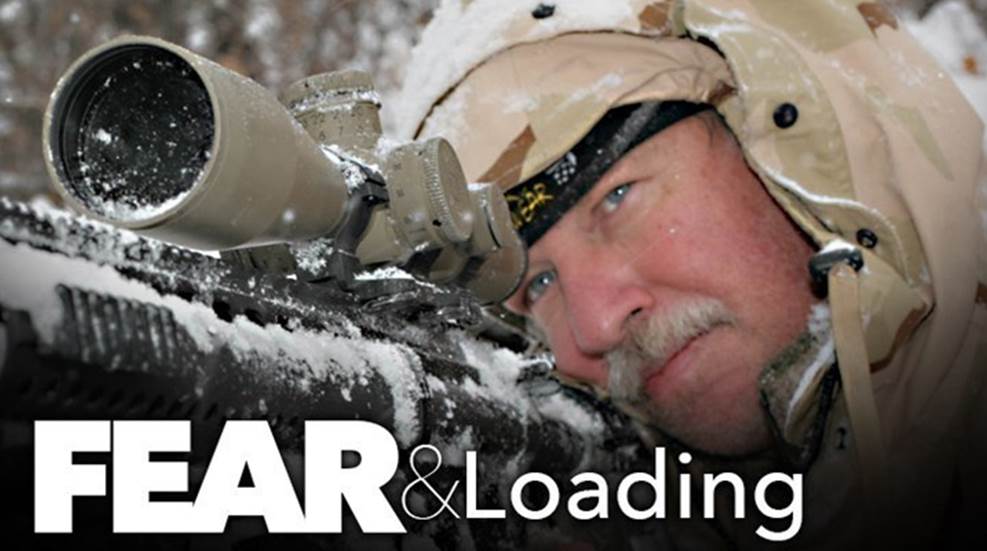 State Rep. Justin Burr introduced House Bill 817 in April, which would repeal the requirement that residents of North Carolina must have a pistol permit signed by their chief local law enforcement officer—the sheriff—prior to purchasing a handgun

Guy Sagi filed a Freedom of Information Act request to determine exactly what was turned in when the Greenville, N.C., Police Department held a gun "buyback" in November that didn't involve any cash exchange. The results don't come close to justifying the manpower required to plan or man the event.

Check out this insider tour of one of America's most progressive manufacturing facilities.