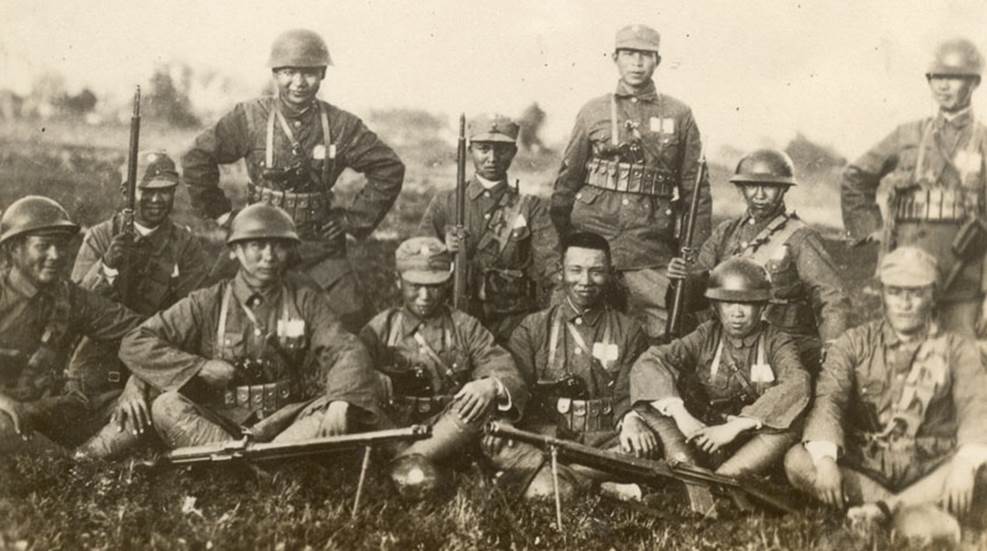 What, you've never heard of a "Wauser?" During the Chinese Warlord era, pistols of every description were bought from major Western gunmakers—and then indigenous copies were made at a host of facilities in China. It's not much of a stretch to say that no two are exactly alike.

In this review, we take a look at the developmental history and performance of the .32 ACP cartridge and some of the handgun designs that use it.

The Belgian aviation pioneer used an FN Model 1900 in one of the first aerial gunfights in the skies over Europe during World War I.