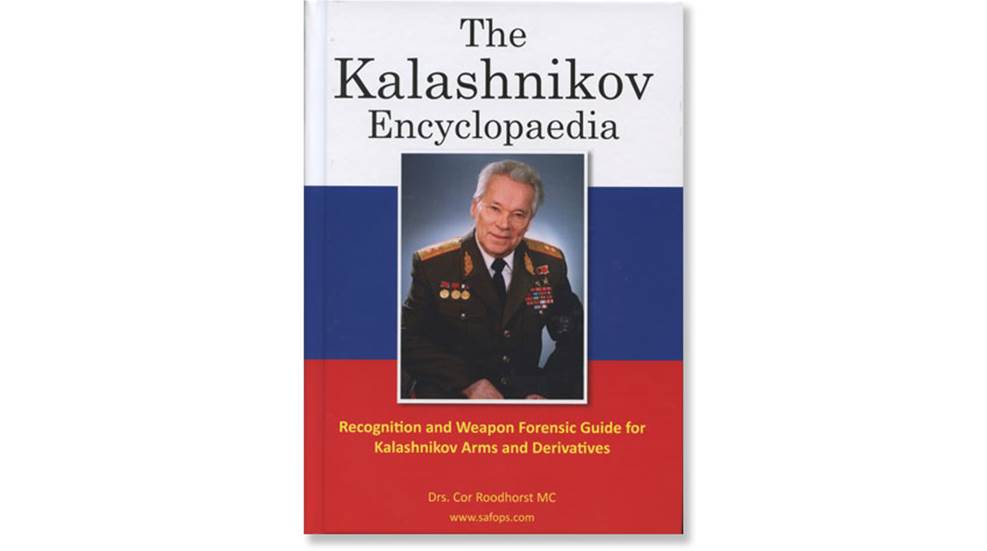 It is fitting that one of the largest reference books ever published covering firearms is about the most produced firearm in the history of the world.

By October of 1941, Operation Barbarossa was in full swing. From Latvia to Crimea, the entire western boundary of the Soviet Union was crumbling beneath the feet of 4 million Axis troops.

Mark Keefe remarks on the news of Mikhail Kalashnikov's death.