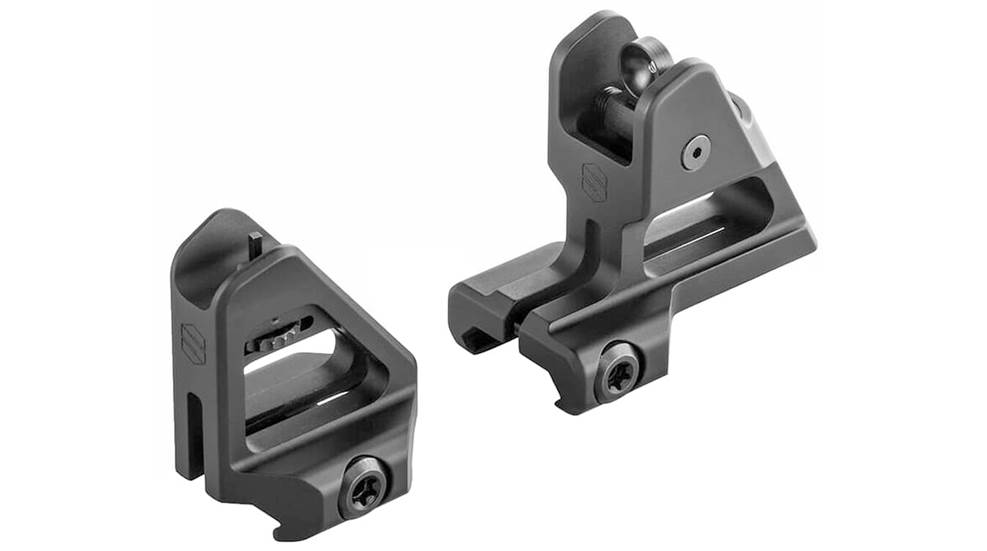 Scalarworks and Special Operations veteran Larry Vickers join to create the ultimate set of front and rear fixed iron sights for a fighting carbine.

This new book offers a look at some of the most rare and interesting firearms used by Nazi Germany during World War II.

Lipsey's and industry icon Larry Vickers have added a fourth model to their "Vickers Glock" series.

Wilson Combat and Larry Vickers are teaming up to give away Vickers' personal .45 ACP Wilson Combat Vickers Elite 1911 pistol.