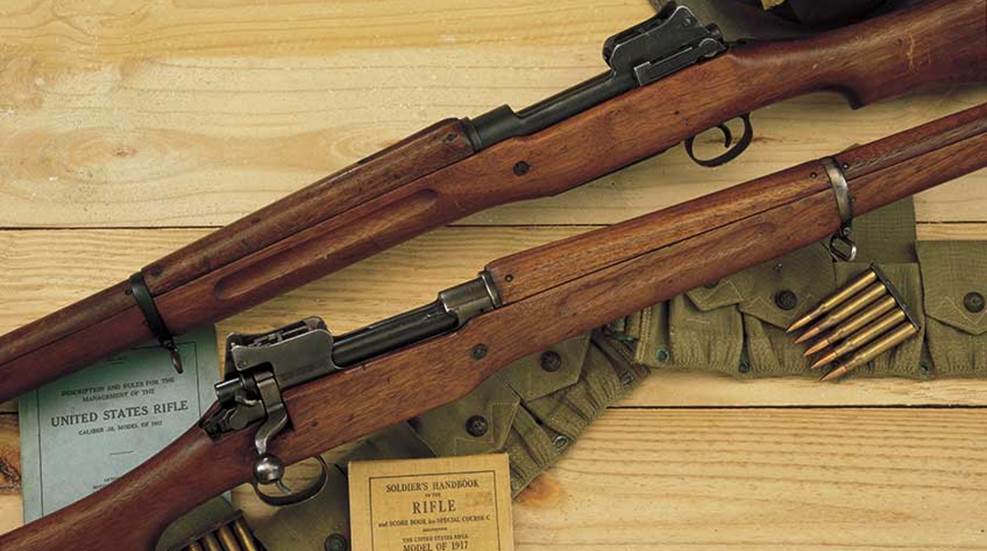 This "USMC" marked M1917 rifle isn't what it appears to be, but it is a unique part of American military history.

Watch this American Rifleman TV segment "Over There: Part Three" to learn about the United States Marine Corps and its guns at the Battle of Belleau Wood during World War I.

The U.S. Marines in France would earn the name "Teufelshunde" or "Devil Dogs" from the Germans they faced. The Marines fought five major battles during World War I, mostly with the same small arms used by the U.S. Army, but with a few exceptions.