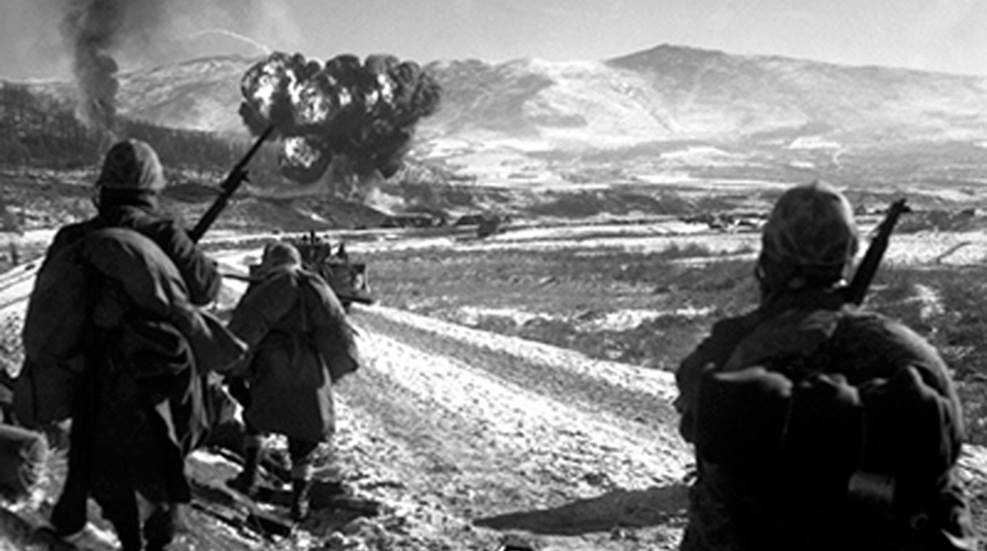 Tune in or set your DVR for a significant and sobering series that recounts through eyewitness participation one of the most celebrated battles in U.S. military history.

Called the "forgotten war," the combat in Korea was as brutal as any faced by American troops. And the cold of the North Korean winter caused even the most reliable of guns to fail, especially during the battle for the "frozen Chosin."

American troops defeated North Korean and Chinese troops in the Chosin Reservoir campaign.