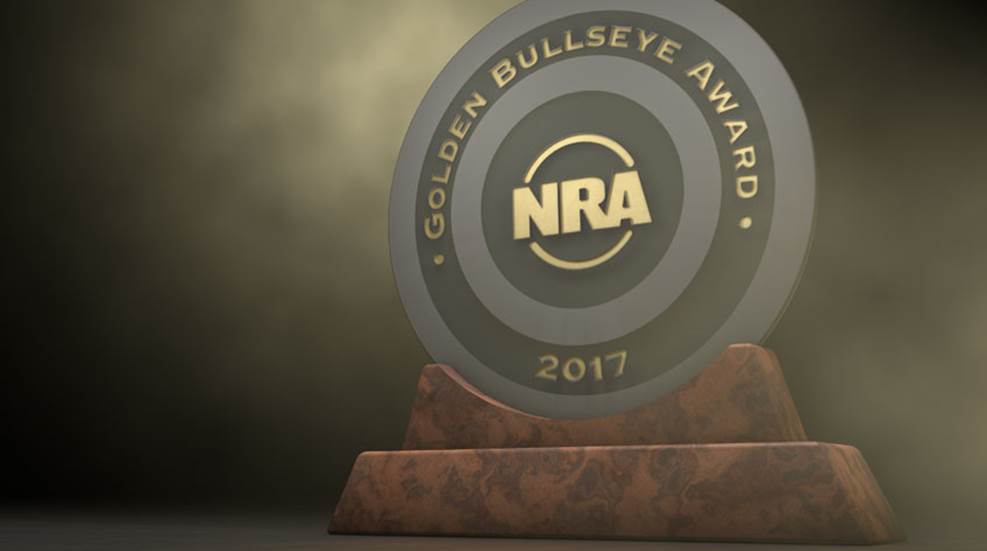 For the 15th straight year, the NRA Publications Division recognizes standouts from the firearm industry to receive its highest honor. Here's a review of the winners as originally covered in "The World's Oldest and Largest Firearm Authority."

On its way to becoming one of Europe's leading sporting firearm manufacturers, Blaser has demonstrated an ability to reinvent how familiar guns operate.

Set to arrive here in the U.S. at the end of April 2016 is the new Blaser F16, a shotgun that will be priced considerably lower than the German gunmaker's highly regarded F3, but which offers many of the same performance features.