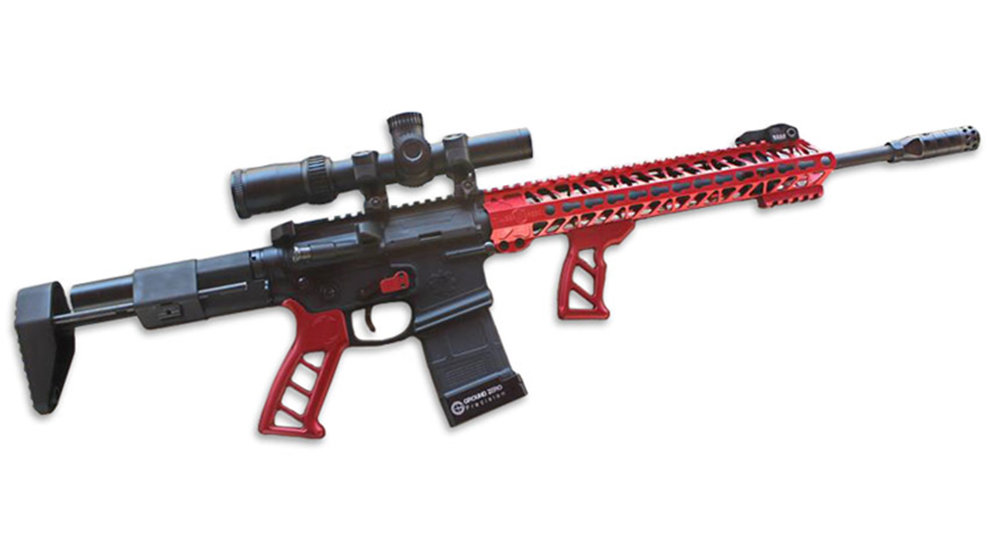 All of the following components were tested by incorporating them into a single rifle that was put through a full test and evaluation at the shooting range.

Take advantage of the AR-15's split personality with these quality upper receivers chambered in .22 LR, 300 BLK and .50 Beowulf.

Sometimes you see a product that immediately makes you think, "Why didn't I think of that?" That's the case with these rubber bands from Faxon Firearms, designed to determine cartridge size stuffed in AR-15 magazines at a glance.