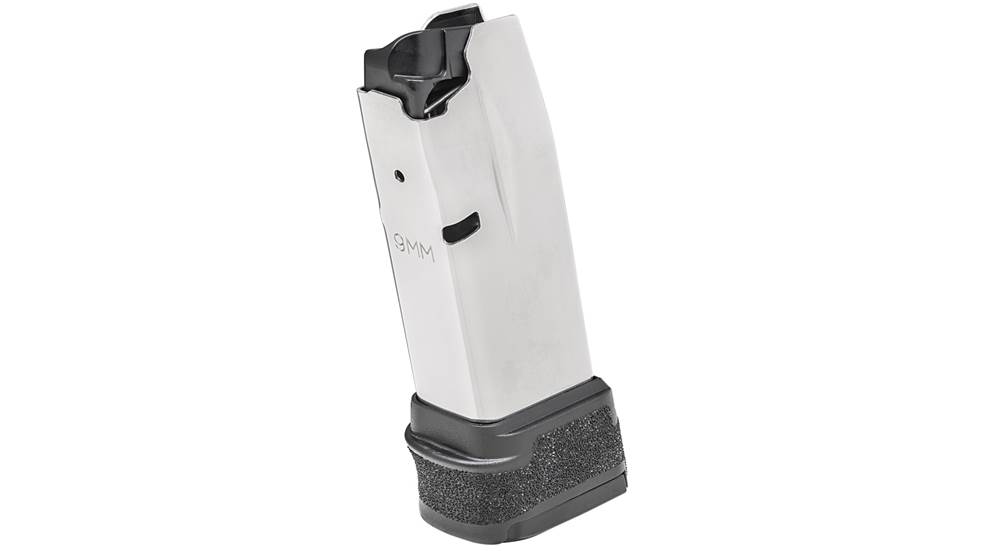 Do you have a hungry Hellcat? Check out this latest enhancement for Springfield Armory's micro-compact pistol.

Springfield Armory's 15-round Hellcat magazines increase the capacity of the company's popular micro-compact pistol.

A reader has a question about collecting U.S. M1 Carbine accessories.

Hudson Mfg. has taken a serious stab at re-inventing the 9 mm Luger-chambered semi-automatic pistol with its H9—a forged-steel-frame, 15-round-capacity, striker-fired gun that bears a strong resemblance to the classic M1911, if only on the outside.