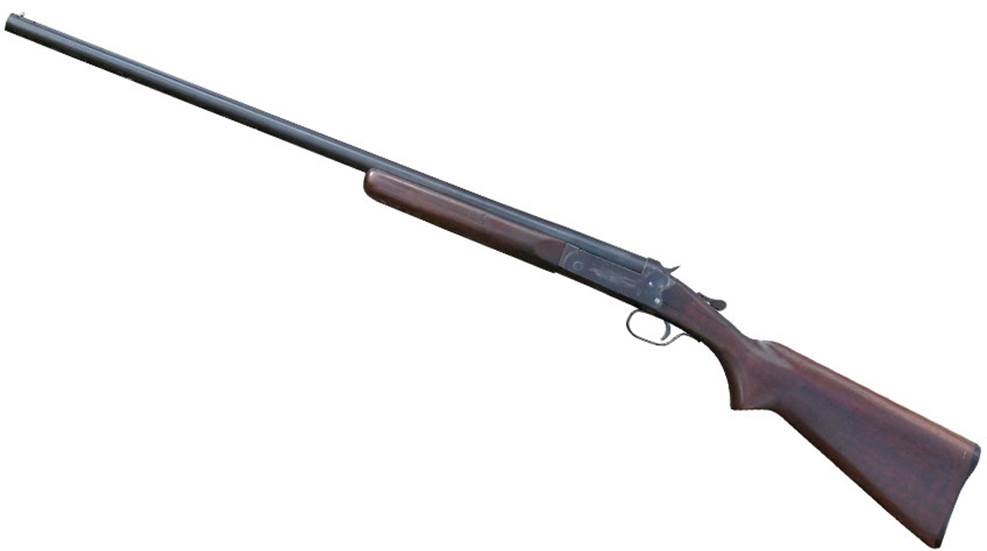 I was born in 1931 and grew up on a farm in south Mississippi. My dad was a sharecropper until I was in my teens during those very difficult times.

Cocoa, Fla.-based Kel-Tec CNC Industries, Inc., forever changed the accepted idea of defensive shotguns with the debut of its highly distinctive, dual-magazine, pump-action, 12-ga. KSG.

On its way to becoming one of Europe's leading sporting firearm manufacturers, Blaser has demonstrated an ability to reinvent how familiar guns operate.