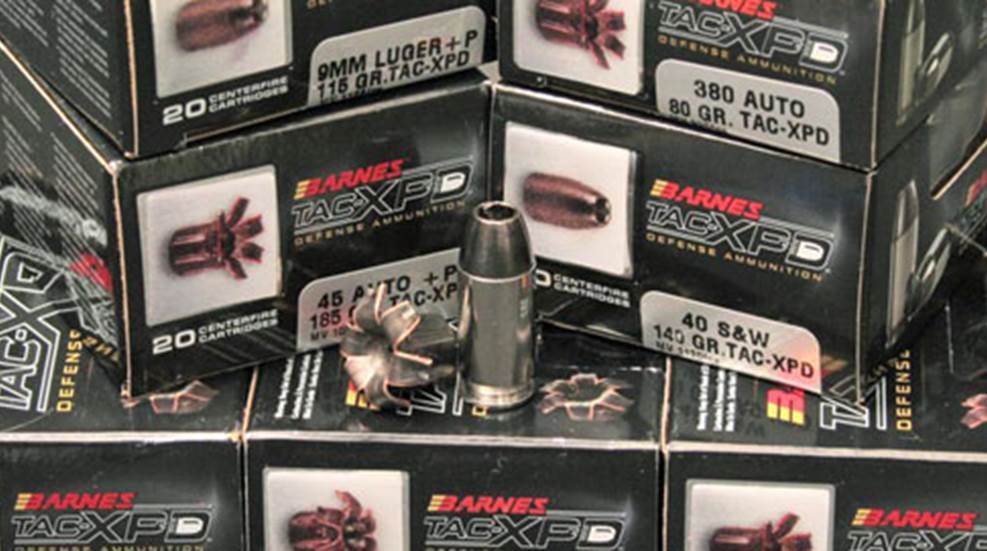 Barnes Bullets has released four semi-auto pistol loads specifically designed for personal protection.

Through careful attention to design, Federal Premium's engineers were able to create self-defense loads that exhibit specific characteristics sought by the two prominent streams of thought concerning personal protection. The distinctly different loads, HST and Guard Dog, will meet the needs of even the most demanding self-defense practitioner.

The ammunition that SIG Sauer announced earlier this year is now available in most popular semi-auto pistol calibers.

Getting ready to buy self-defense handgun ammunition? Read this first.