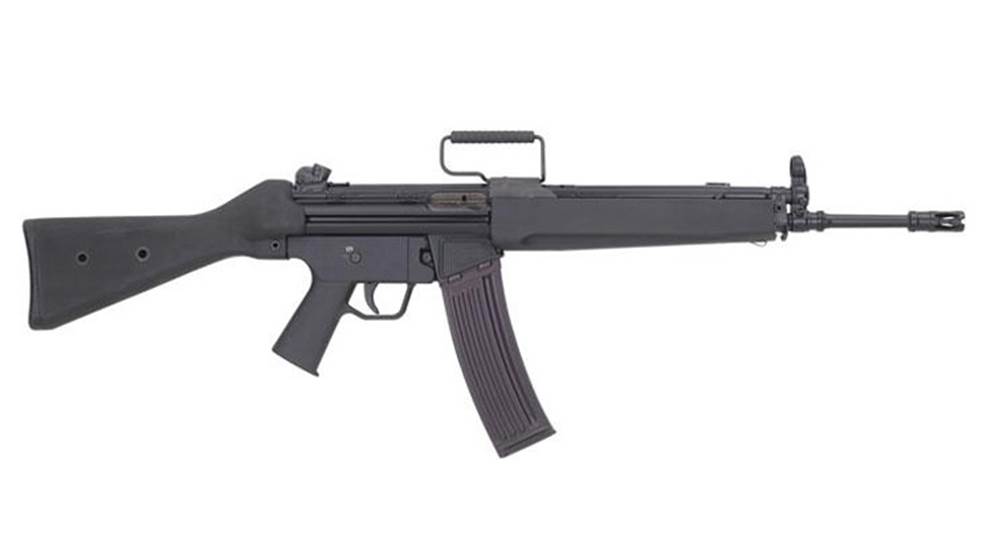 Take a break from the AR and AK rifle platforms to enjoy the look and feel of a roller-locking C93 from Century Arms, which can be had for a reasonable price.

It's a little disconcerting the first time you see it. Someone jams a loaded magazine into an H&K MP5 and then slaps the charging handle.

On this week's "Gun of the Week" video preview American Rifleman staff take to the range a semi-automatic 9 mm from Heckler & Koch, the SP5.