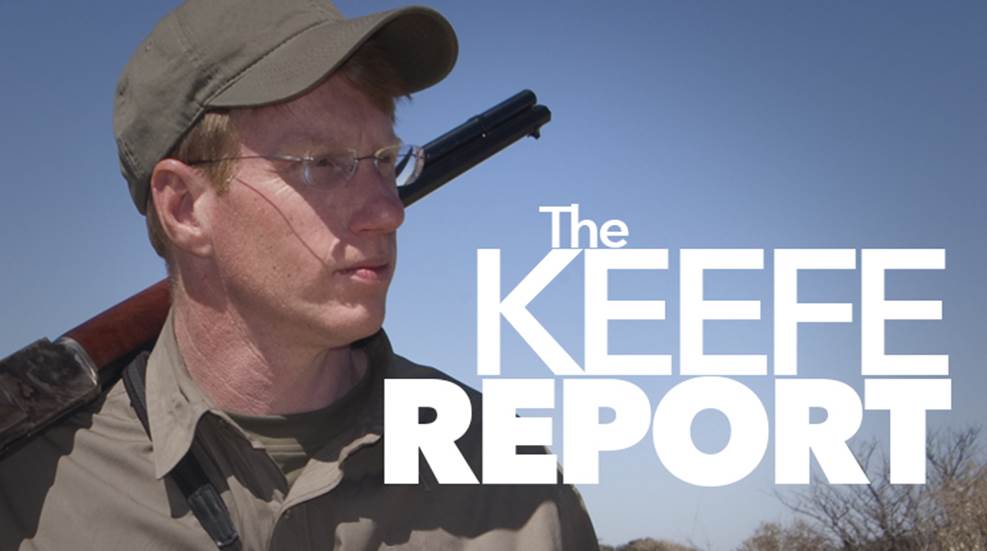 With 13 books to his credit and hundreds of magazine articles, Bruce definitely qualifies as an expert and proudly touts his role as a Rifleman field editor on the show.

From the trenches of France to "Frozen Chosin," the BAR proved its worth on countless battlefields around the globe for more than three decades.

Watch this American Rifleman Television segment of "I Have This Old Gun" from 2020 to learn about the U.S. M1918 Browning Automatic Rifle in .30-'06 Sprg.