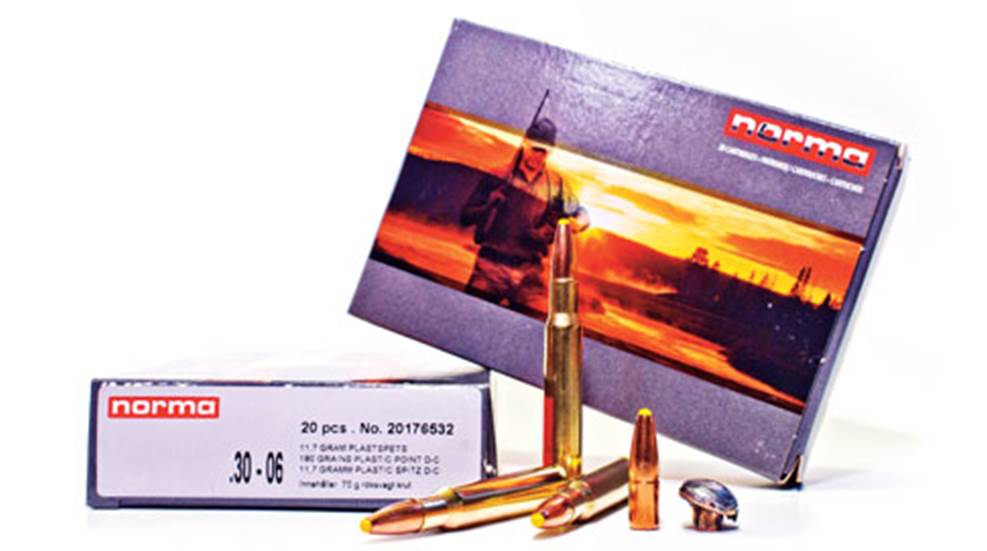 Today, Norma offers match load and hunting bullets with performance that is nearly unrivaled.

Hornady's announcement this week is an unusual deviation from the U.S. military's typically snail's pace in ammunition and small arms procurement.

True Velocity composite-cased ammunition has been selected for the U.S. Army's Next Generation Squad Weapon modernization program.