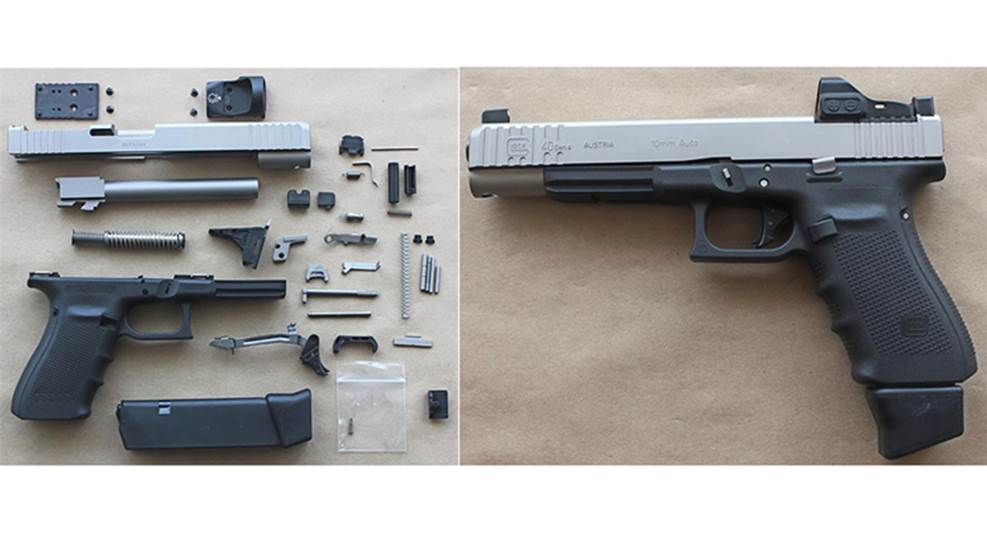 Take a look at this complete walkthrough of a Glock pistol build and find out if you're ready to take on this do-it-yourself firearm project.

Plenty of the original Standard and Compact Timberwolf frames are still in stock and on sale with both bare and built frames to choose from.

Build a big-bore Glock-pattern pistol from scratch or put unused components back to work with Lone Wolf's affordable TWL-S frames and parts kits.