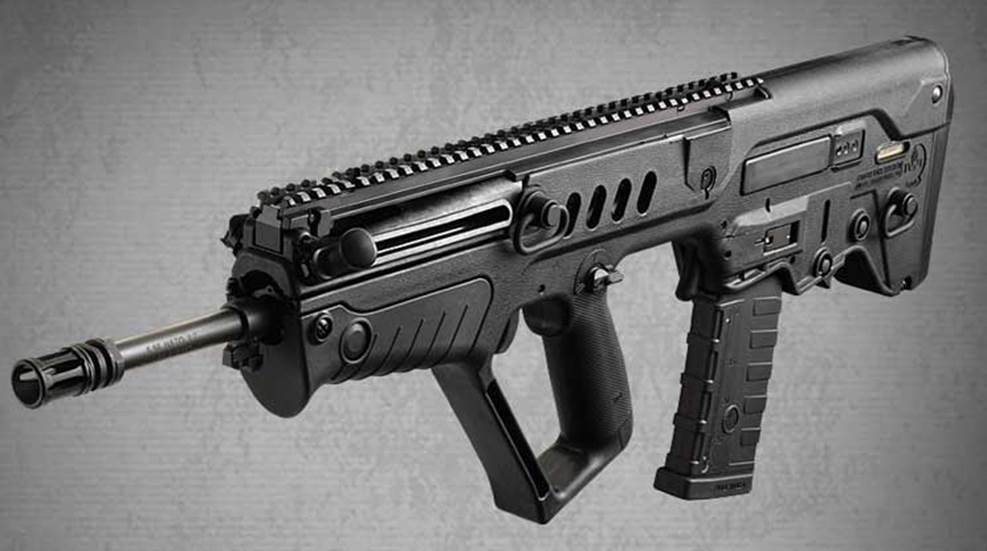 The rifle presentation was made during a ceremony at the National Firearms Museum, located at NRA Headquarters in Fairfax, Va.

The Micro Dynamic Rilfe (MDR( is finally in consumers' hands, but the anticipation has proved worth the wait for this modular, fully ambidextrous bullpup rifle.

The Desert Tech MDR was the third best-selling semi-automatic rifle on GunBroker in 2020.