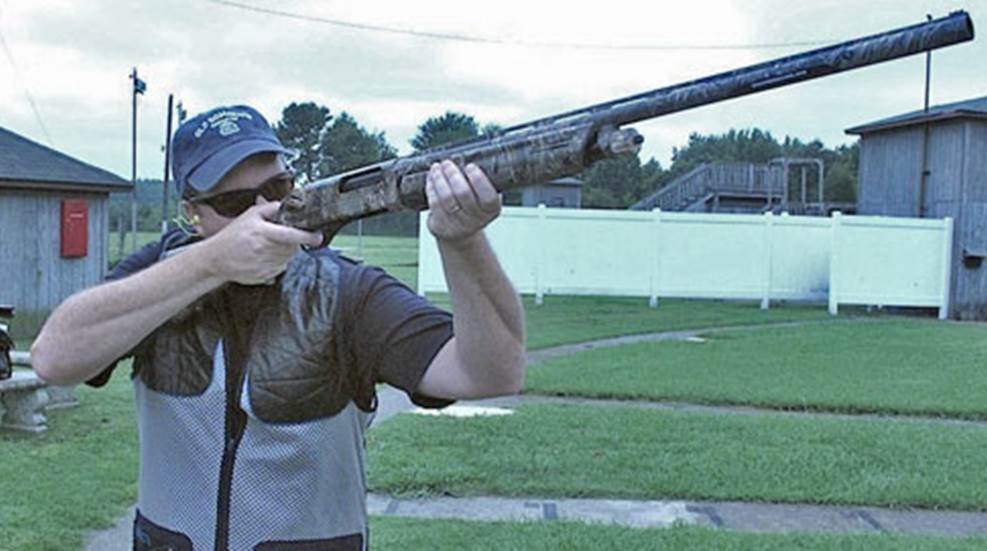 The SXP Waterfowl handles both light and heavy loads with the reliability of a pump shotgun.

The gun that won the West has returned, and is ready to reassume its historic mantle.

When it came to gun knowledge or shooting skill, no chief executive, now or then, was the equal of President Theodore Roosevelt. When it came to rifles, he not only preferred those of the Winchester Repeating Arms Co., he used them with confidence throughout his life.